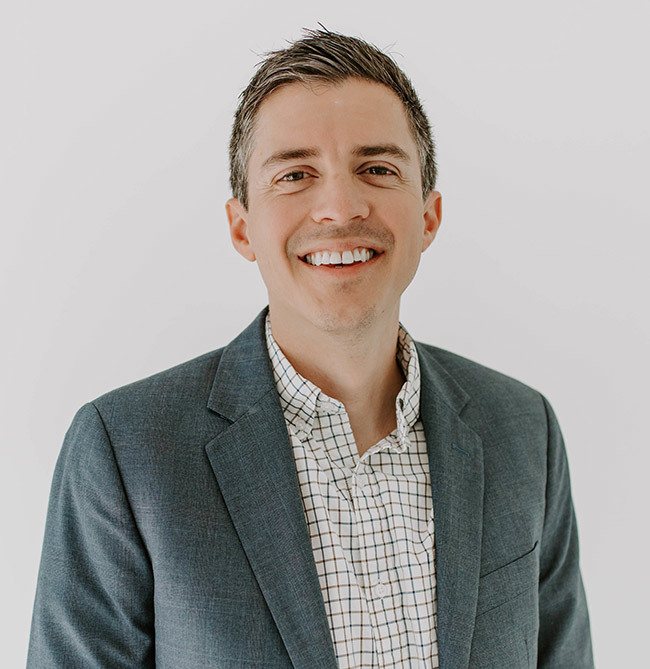 Dr. James C. Fischer, DDS, MS
Dr. James Fischer graduated from dental school in 2012 at UT Health Science Center in San Antonio and proceeded to graduate with a Certificate in Prosthodontics at the Texas A&M College of Dentistry in 2015. For his undergraduate studies, he attended St. Mary's University in San Antonio, Texas.
During his post-graduate training, Dr. Fischer trained in comprehensive dental treatment, the restoration and placement of dental implants, full-mouth rehabilitations, digital planning and design, aesthetic dentistry, dental crowns, and dental veneers. As a pursuer of education, he continues to advance his dental knowledge and leadership skills through attending numerous courses each year. Dr. Fischer is currently an adjunct faculty member at Texas A&M College of Dentistry, where he oversees graduate prosthodontic residents.
Dr. Fischer established his practice in Fort Worth, Texas, over three years ago and continues to assist the local community as a Board Certified specialist in prosthodontics. Dr. Fischer is also a member of the following organizations:
American College of Prosthodontics (ACP)
Fellow of the American Board of Prosthodontics (ABP)
Texas Dental Association (TDA)
Fort Worth District Dental Society (FWDDS)
Dr. Fischer centers his practice on making certain his patients have the proper space and environment to feel like they matter and that they are being heard. At home, he values spending time with his wife and three young boys. Dr. Fischer enjoys camping and hiking with them and also spends his spare time learning how to play the guitar.
Learn More